Research and development
Milani's machinery have always represented a point of reference for the innovation linked to a higher product and service quality.
Important and constant investments in research and the highly specialised professionalism have established a reality that can offer a whole range of products that anticipate and define the market trends.
Today, our resarch and development department keeps elaborating new solutions and supplies the wine industry with a specialised and patented technology.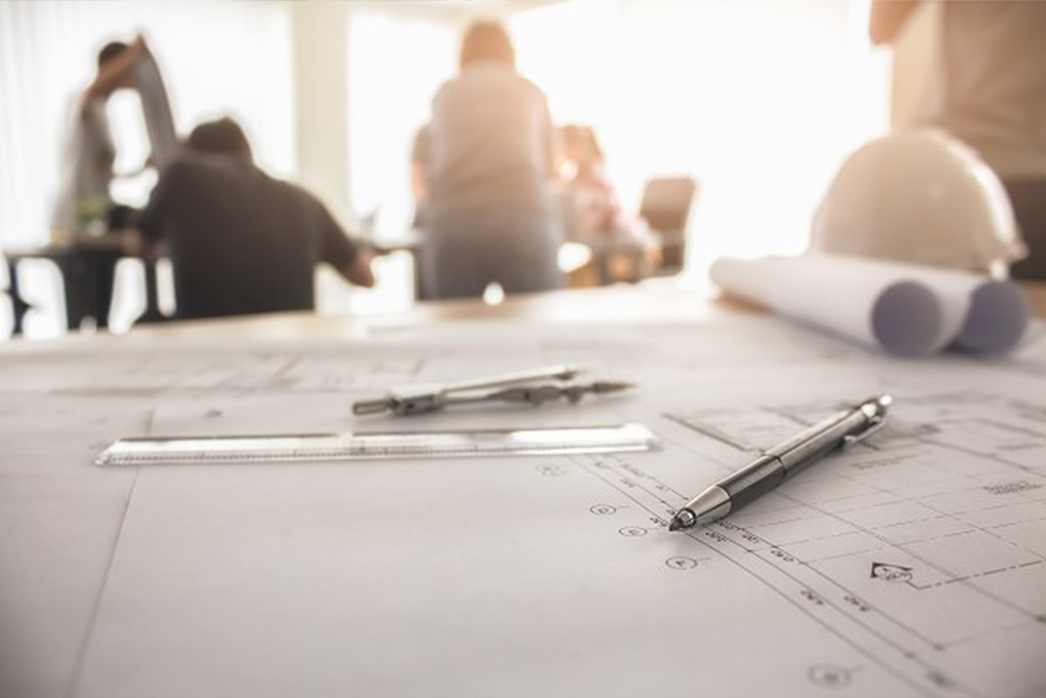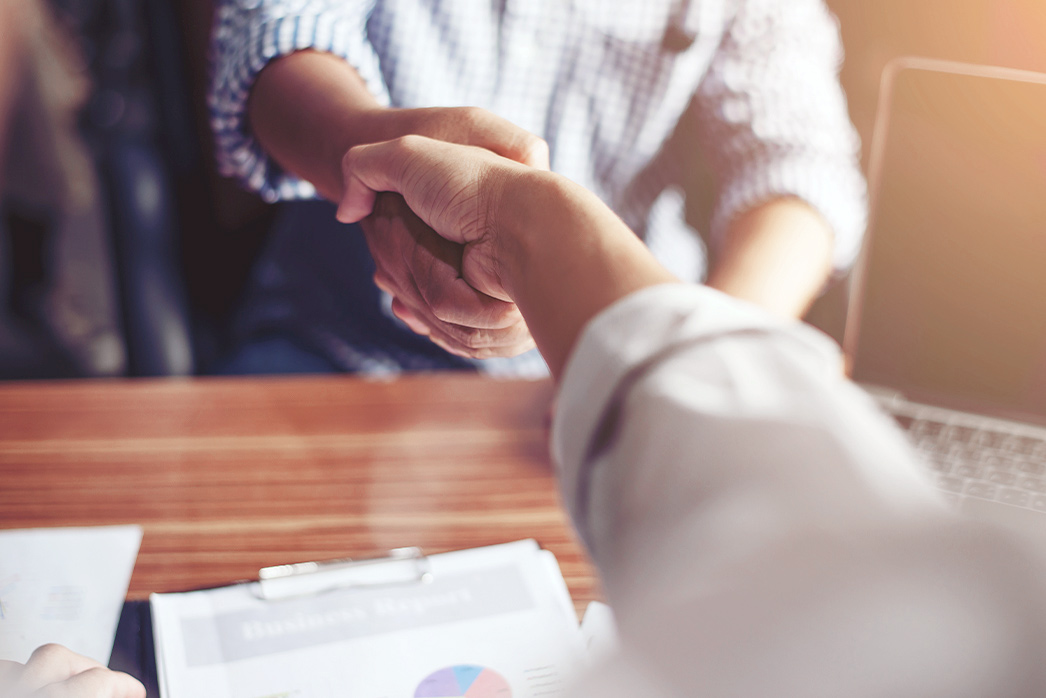 TECHNICAL SALES
Our sales department is entrusted to expert technical advisors trained within the company so that they can assist the customer in any phase of the installation of the machinery.
Personalised design and post-sale assistance are able to meet promptly the needs of the small and medium-sized businesses.