Over 130 years of passion
Our Story
Our origins
from 1890 to 1930
The Company Milani was founded by Cav. Antonio Milani in 1890 for the production of agricultural machinery. Some patents, born from the genius of the founder, will revolutionize the food industry. They are still used in many sectors of this industry.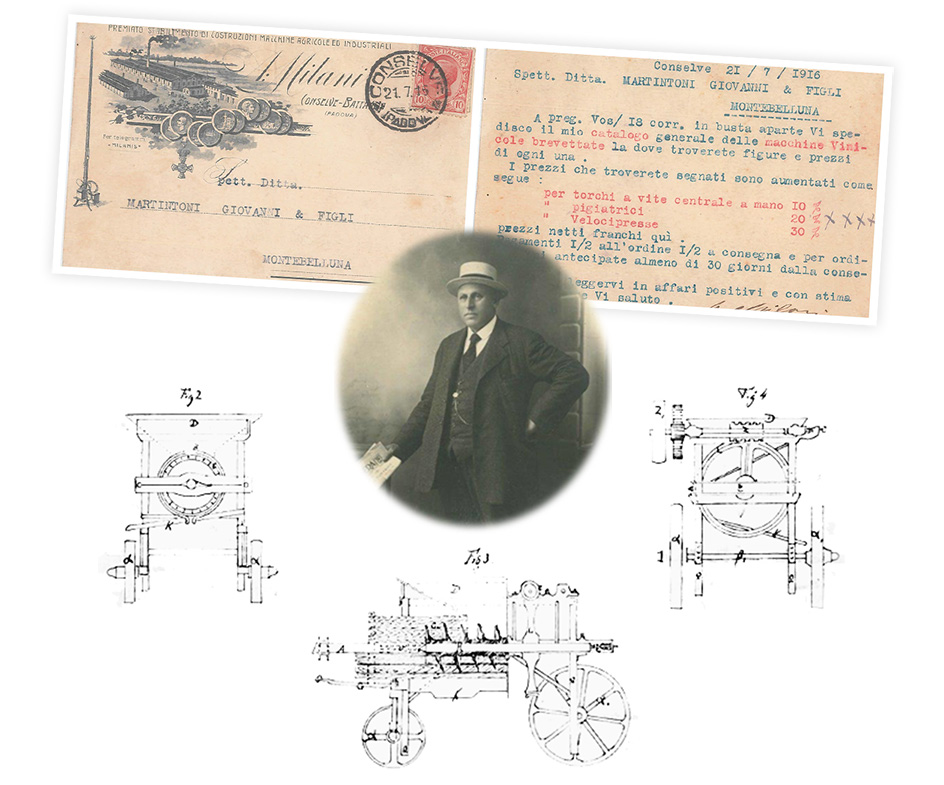 1900
In the early 1900s the factory was transferred from Battaglia Terme to Conselve. The new spaces included all the processes of a modern engineering industry: foundry, carpentry, areas of assembly.
The railway reached new plants in order to be able to bring raw materials and to transport finished machinery. Houses for workers were also built, some of them still exist.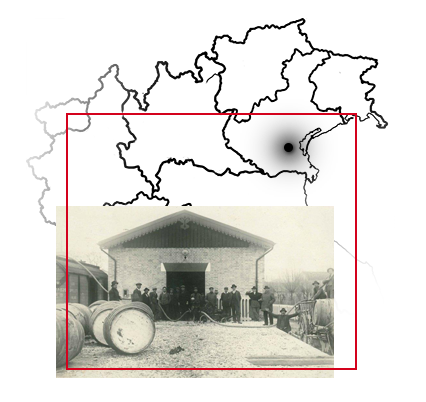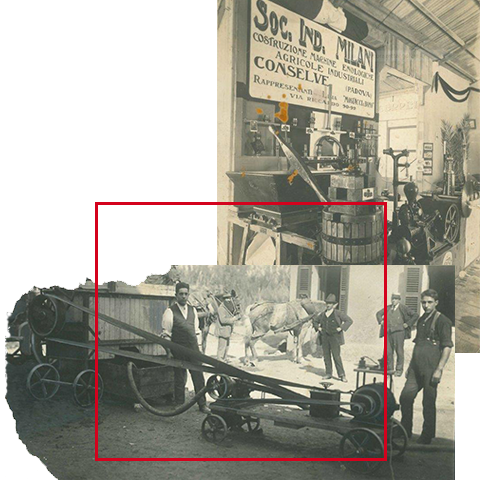 The transfer to Lucca
During World War II the plants were transferred to Lucca, because Conselve was too close to the front line. In these years, there were about 100 employees.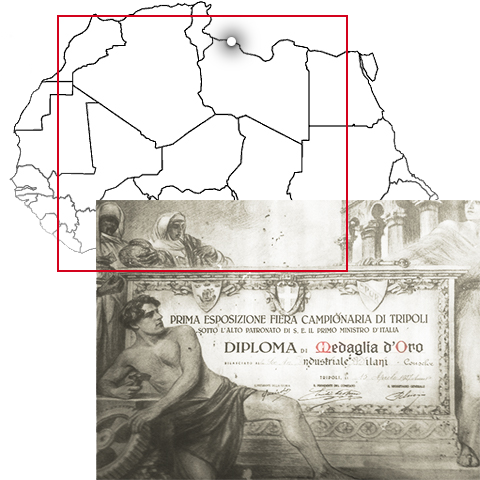 In Tripoli
In 1920 after the conquest of Libya, Milani acquired a concession in Tripolitania where the company's machinery and many fellow citizens worked to make the territories of the new colonies productive.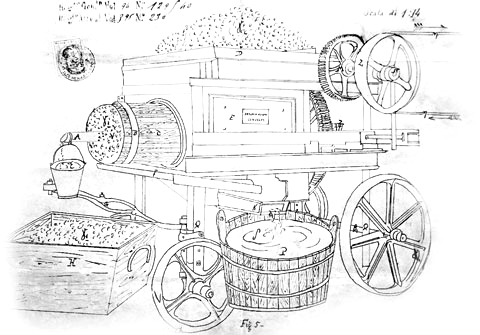 From 1930 to 1965
The sons of the late Founder, Knight Antonio and commaner Virgilio Milani, continued and worked developing the family industry. Despite the terrible crisis of 1929 and the new World War they built a new factory in the '50s and modernized the existing facilities.
From 1965 until today
In 1965 Bruno Antonio, the nephew, took the lead of the company and developed many new patents.
In the early 2000s, a new and more suitable building for modern techniques was built.
Today, father and daughter are leading the company, the fourth generation of Milani Srl.
A long story of tradition and innovation,
high technology and personalised innovation.